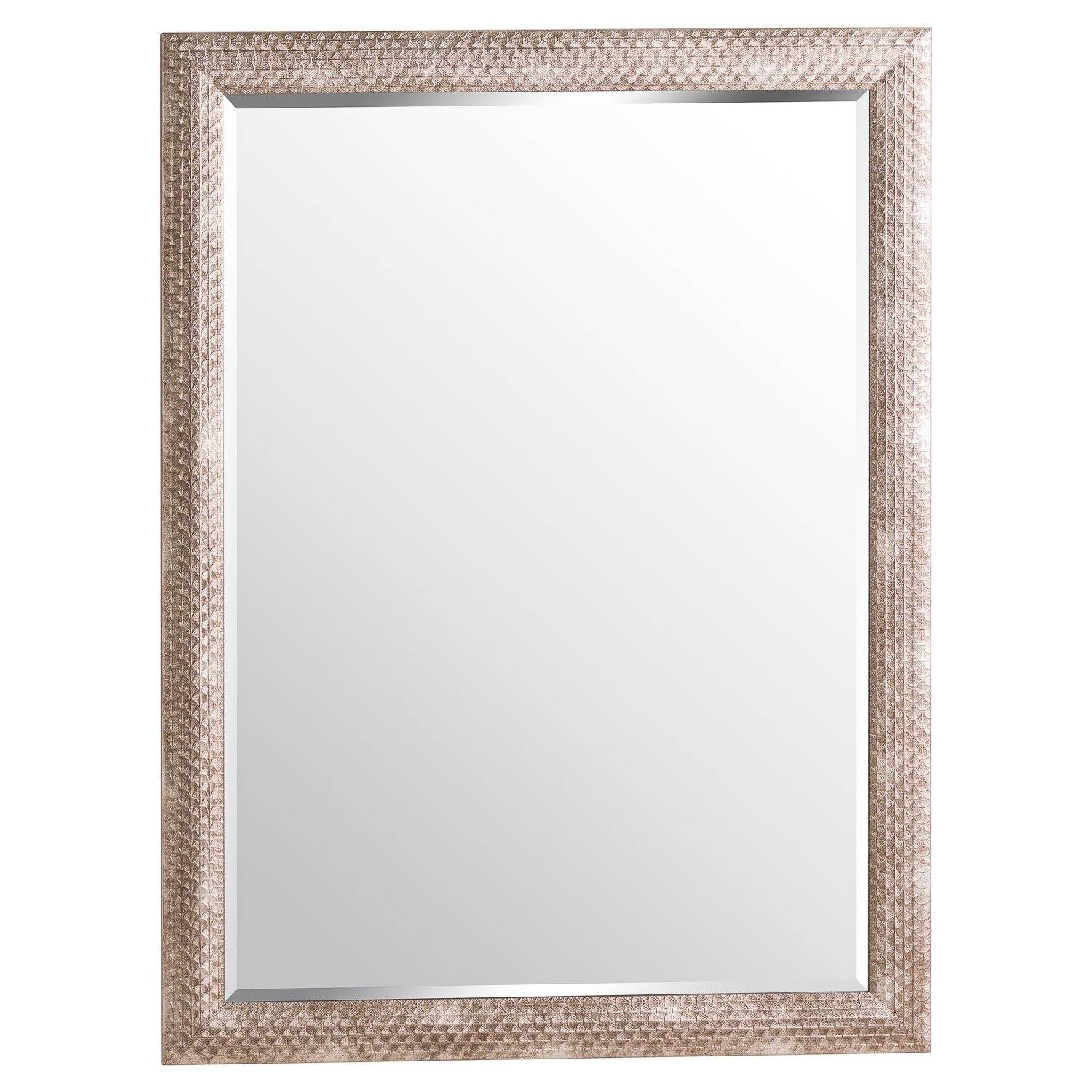 Oscar Large Framed Mirror
Height: 120 cm
Width: 90 cm
Depth: 6 cm
Weight: 26.0kg
Colour: Antique Gold,
Material: Wood, Mirrored Glass,
The item comes with 1 year guarantee against the manufacturing process and materials used.
Free UK Delivery.
This is a two-man delivery and will be collected from the warehouse on a Monday, Wednesday and Friday at which point our delivery partner will contact you once it's arrived at the local depot to arrange a delivery time.