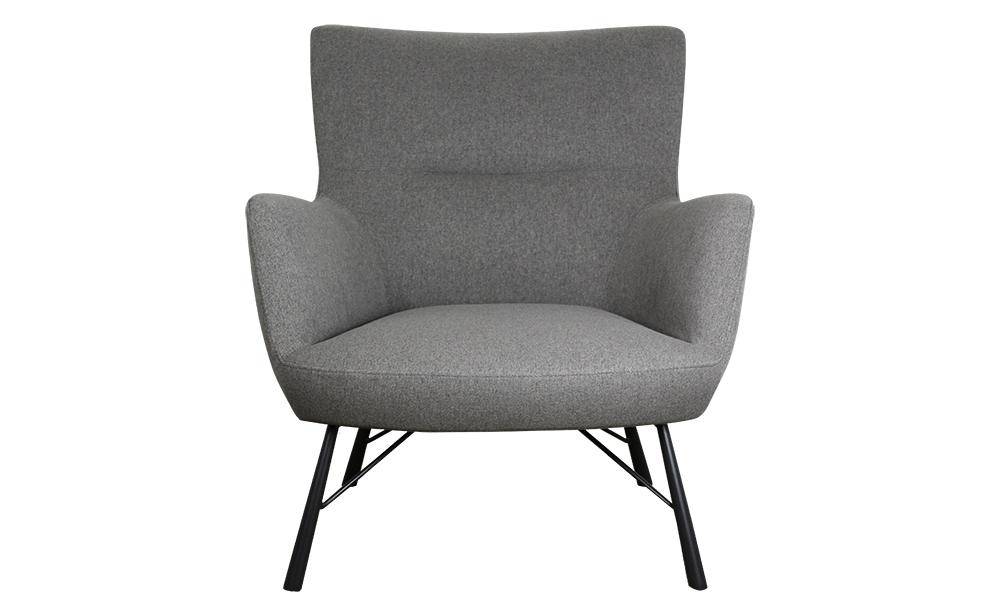 The Lawson is a sultry and sophisticated piece, with a sumptuously soft finish.
A delivery slot will be organised via text or email in the week prior to delivery. You will be provided with a 3-hour delivery window. In the event that you cannot make this delivery slot, you can reject the suggestion and a new slot will be issued to you.
You will receive a courtesy call up to 30 minutes prior to the delivery.