Beds At Home is a family-owned furniture manufacturing company that was started by two brothers. With over three decades of practical experience in the furniture manufacturing industry, the team specializes in offering unique, fashionable, and handcrafted furniture pieces to clients from all over England and the world.
Currently stationed in London, the company focuses on premium quality bespoke products that are one of a kind, specially tailored to meet customer needs, and are handcrafted with perfection. The use of the highest quality materials and the best craftsmanship makes our products durable, functional, and reliable.
The company has built a strong network of partnerships and alliances with suppliers to ensure the provision of the best quality wood, fabric, and all other materials employed in the manufacturing process.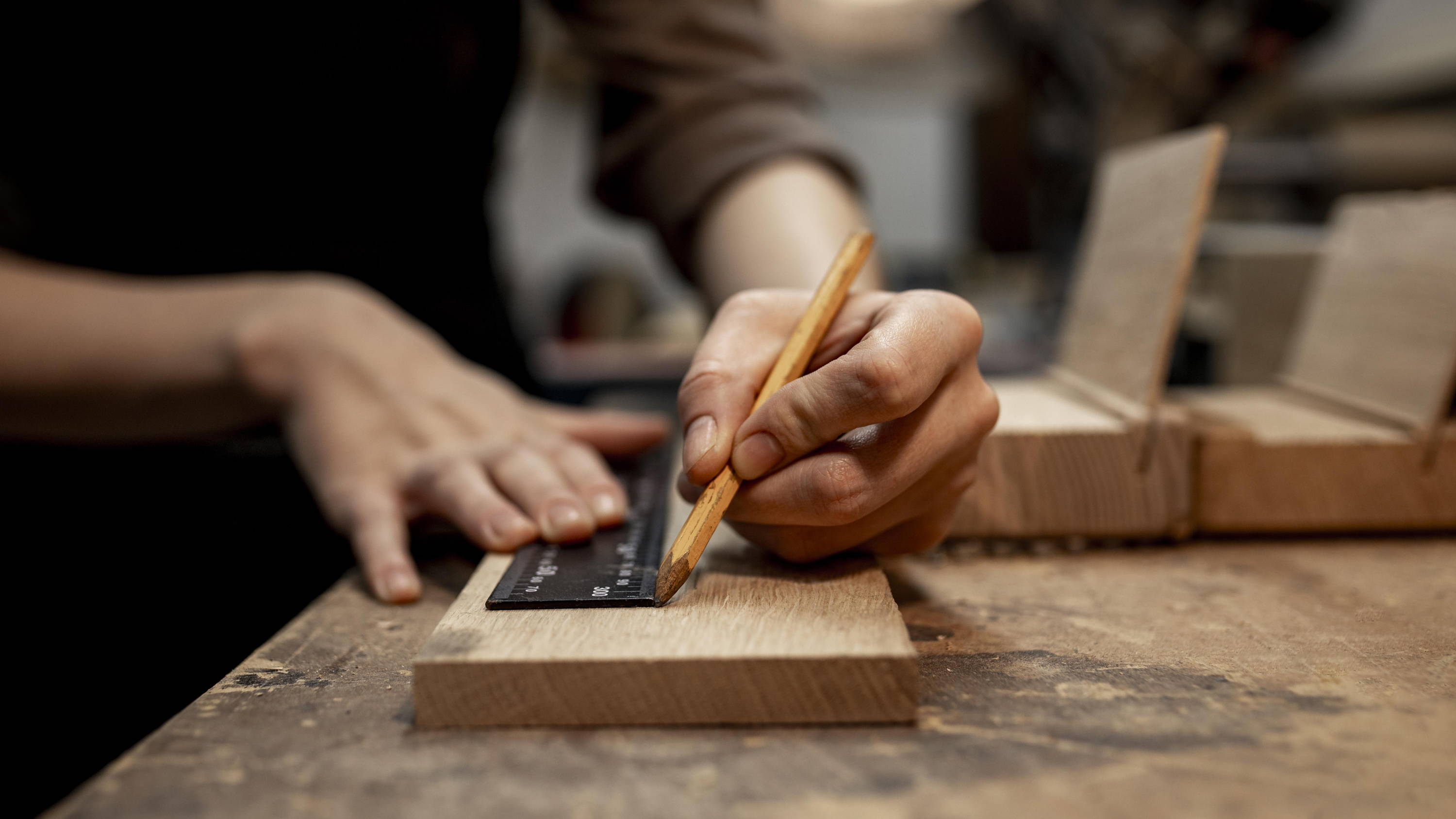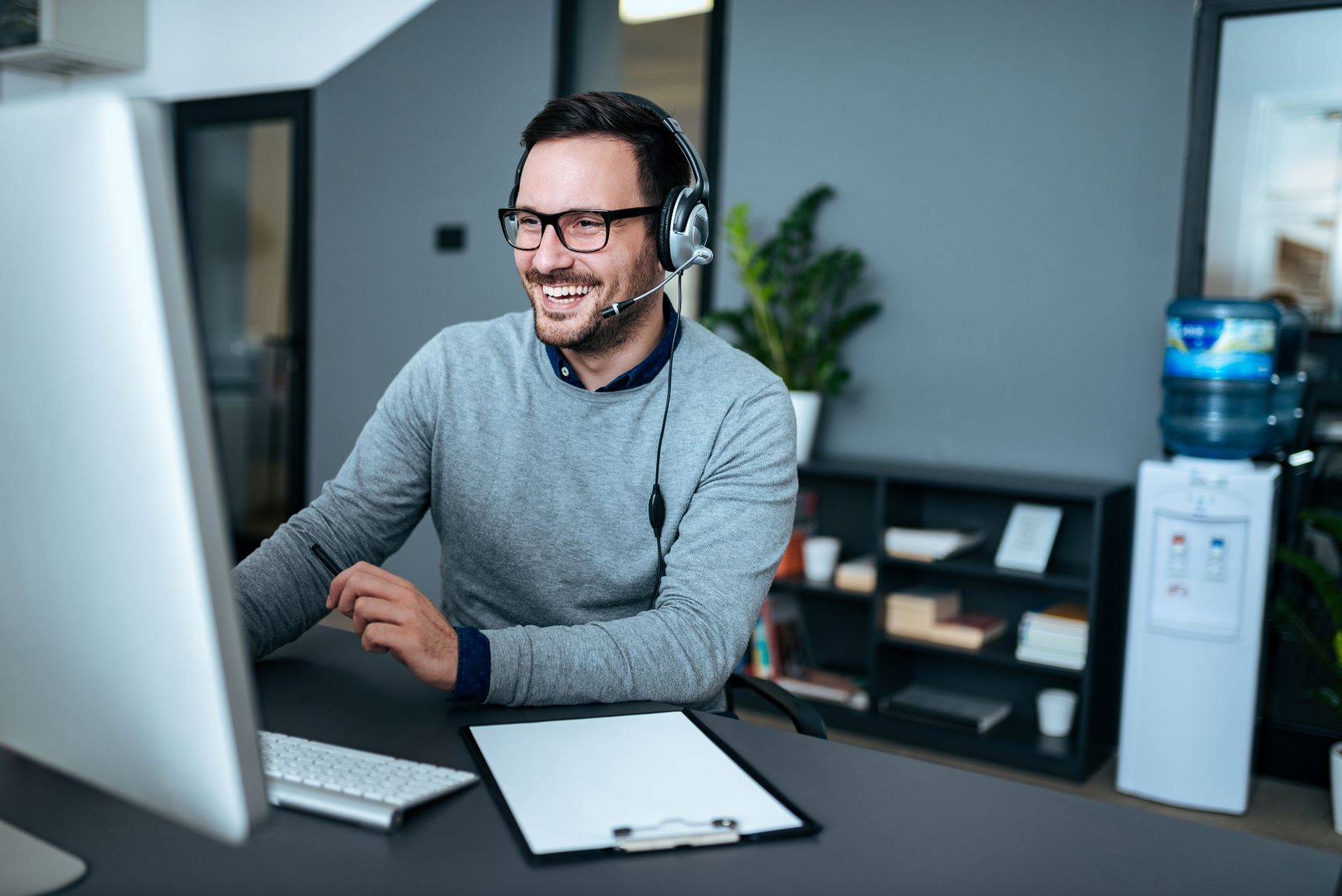 The company and all its employees follow the ideology of a customer-first approach. Offering premium quality products to all types of clients, big or small, we believe that customers are the pillars of our business.
Client input, service quality, and customer satisfaction is the top priority of every project that we undertake. Our customer sales representatives are always here to guide you and provide you with a consultation in every aspect of the design and manufacturing process.
The company has the capabilities and skills to provide everything and anything that you can think of in the furniture industry. With excellent craftsmanship, we can meet even the most difficult and challenging demands of customers.
For us, there is nothing impossible. If you can think of it, we can make it.
Over the past few years, the company has brought together an amazing team of highly motivated professionals with excellent craftsmanship skills in the furniture manufacturing process.
With over 30 years of professional experience, the employees ensure adherence to the finest manufacturing practices, use of the best materials, and a strong commitment to the provision of quality products.